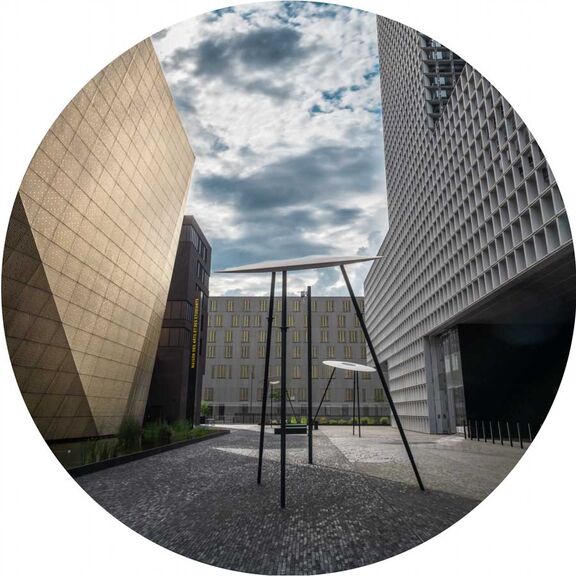 | | |
| --- | --- |
| 07:30 | Welcoming Breakfast |
| 08:30 | Opening Speeches |
| 09:00 | Panel 1 - PARTICIPATORY DEMOCRACY & INSTITUTIONS |
| 10:00 | Coffee Break |
| 10:20 | Panel 2 - TECHNOLOGY RISKS &/OR OPPORTUNITY |
| 11:20 | Panel 3 - TECHNOLOGY & COLLECTIVE INTELLIGENCE |
| 12:30 | Walking Lunch |
| 14:00 | Panel 4 - TECHNOLOGY FOR NGOs & CIVIC ENGAGEMENT |
| 15:00 | Coffee Break |
| 15:20 | Panel 5 - CIVICTECH & SOCIETAL IMPACT |
| 16:20 | Conclusions |
| 17:00 | VIP Cocktail |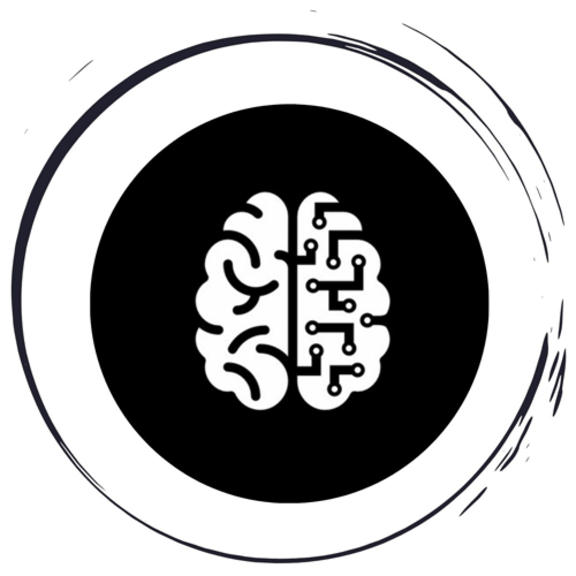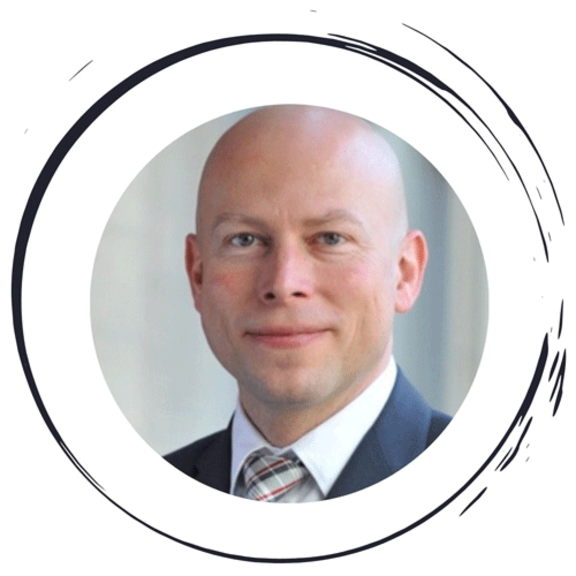 Prof. Dr. Stephane Pallage
Rector University
of Luxembourg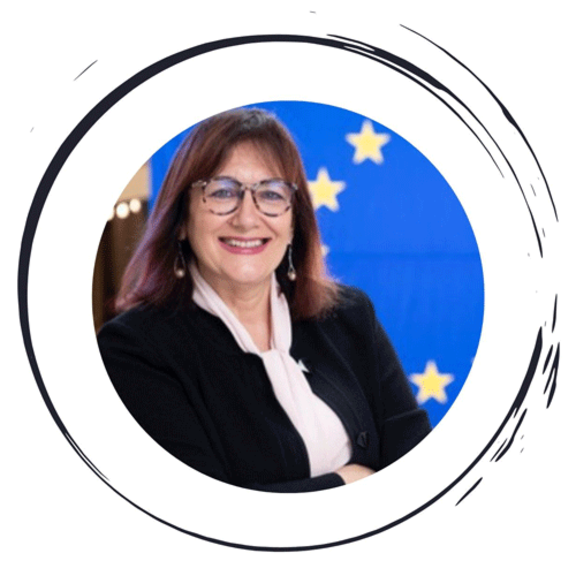 Dubravka Šuica
Vice President
European Commission
Democracy & Demography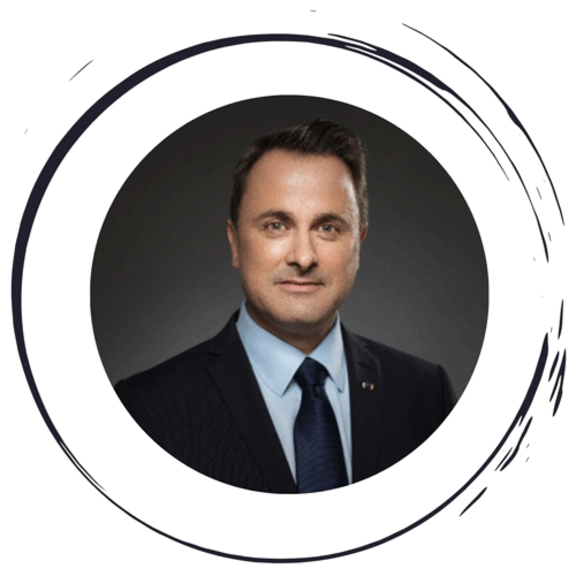 Xavier Bettel
Prime Minister
Luxembourg
Panel 1 - Participatory Democracy
How can Institutions & Governments facilitate civic engagement & civic innovations ? Strategies & Best Practices
---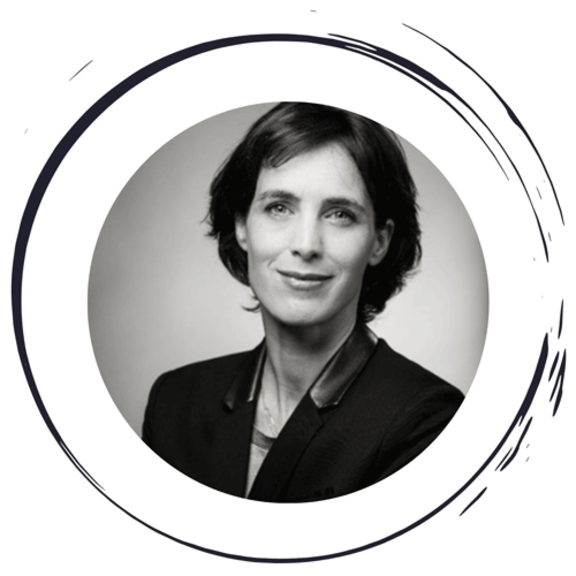 Gaëtane Ricard-Nihoul
Deputy Secretary-General
European Commission Citizens'
Consultations on Europe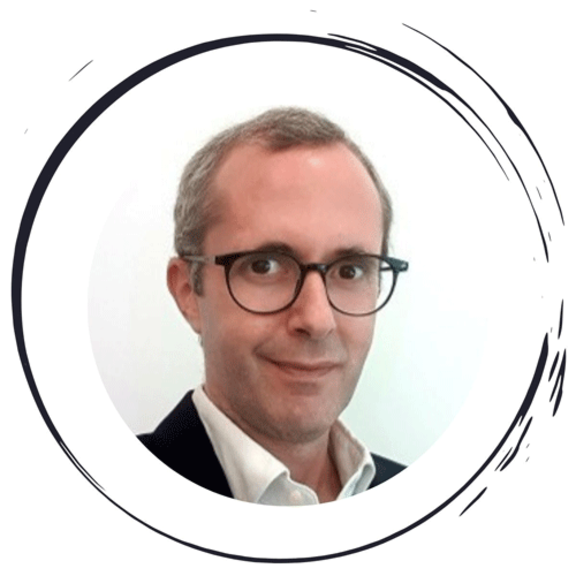 João Ricardo Vasconcelos
Senior Governance Specialist,
GovTech, World Bank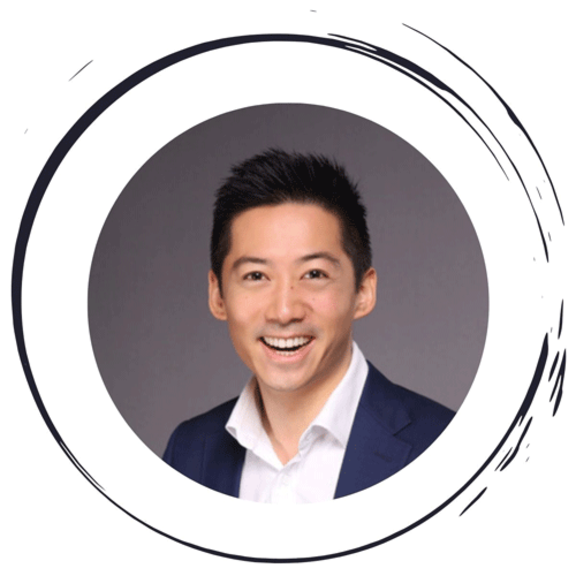 Alan Wu
Senior Regional Coordinator
Open Government Partnership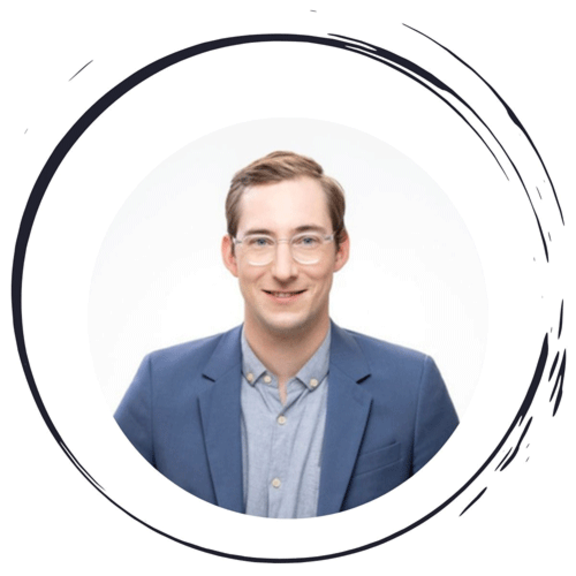 Max Gindt
Attaché, Ministry of State,
Department for Media,
Connectivity & Digital Policy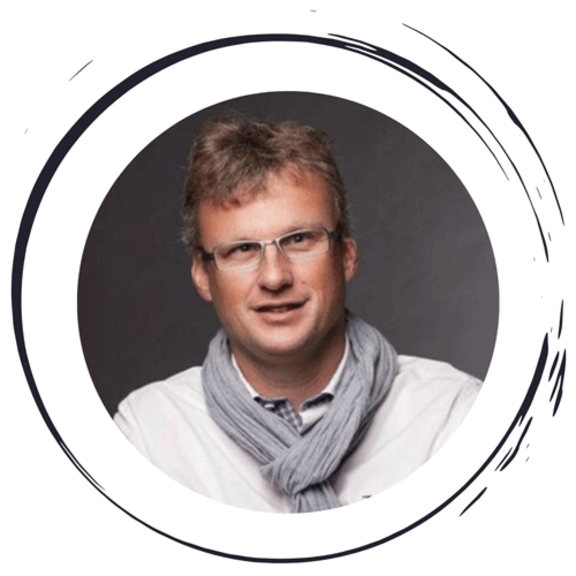 MODERATOR
Dr. Marc Hostert
Senior Advisor to the
Government of Luxembourg
PANEL REPORTER
Nicolina CAMPAGNA
Jurist Open Data &
Open Government
Service Information Press (SIP)
PANEL 2 - TECHNOLOGY - AI, BLOCKCHAIN, BIGDATA
Risks & Opportunities for Democracies and Citizens?
---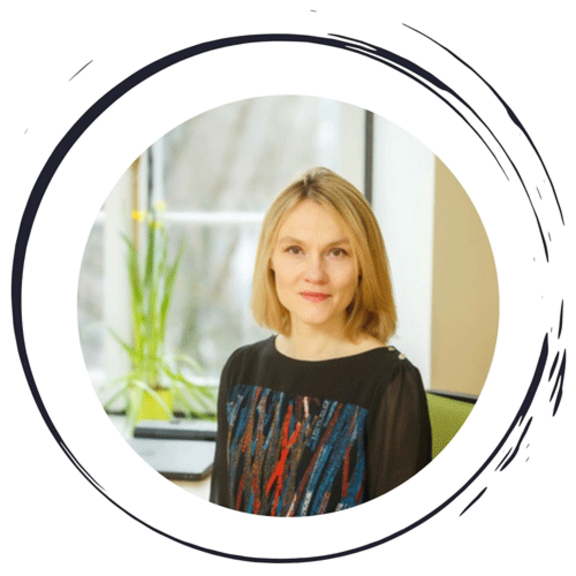 Nele Leosk
Ambassador-at-Large
for Digital Affairs
Ministry of ForeignAffairs, Estonia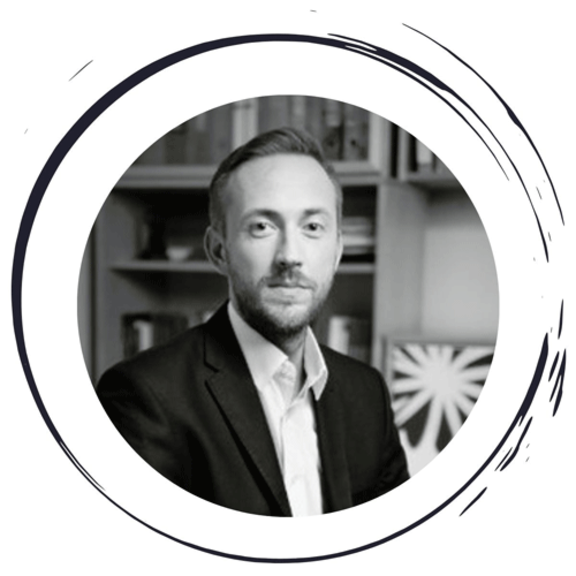 Krzysztof Izdebki
Expert, The Stefan Batory Foundation & Board Member of Consul Democracy Foundation
Poland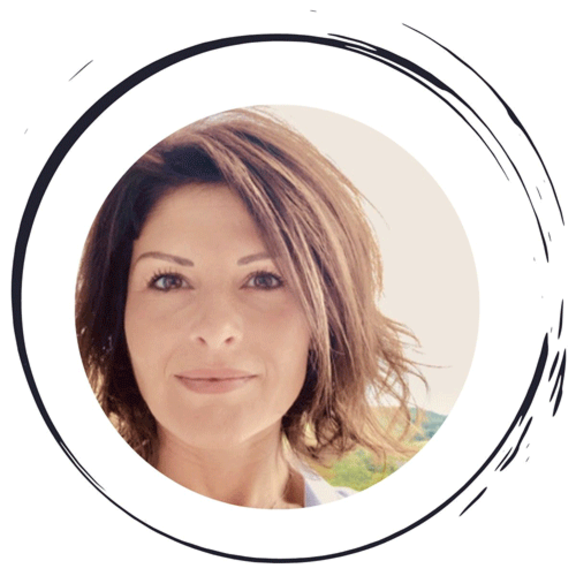 Vera Soares
Government Advisor,
Ministry for Digitalisation
Grand-Duchy of Luxembourg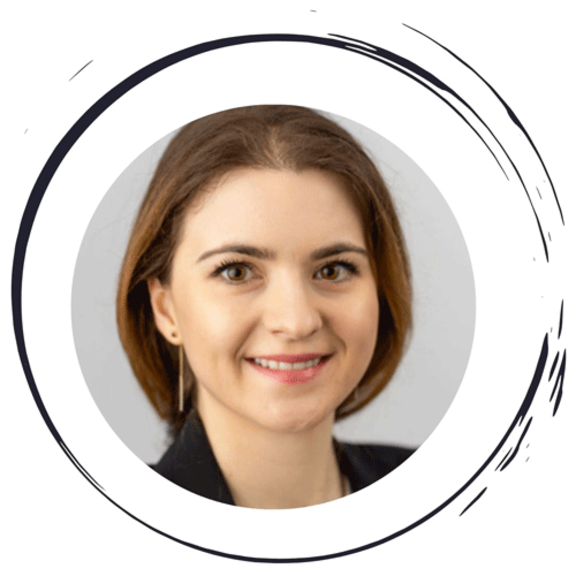 Dr. Senka Krivić
Research Associate,
King's College London, PhD
Machine Learning, RobotLearning, Artificial Intelligence,
AI Planning, Explainable AI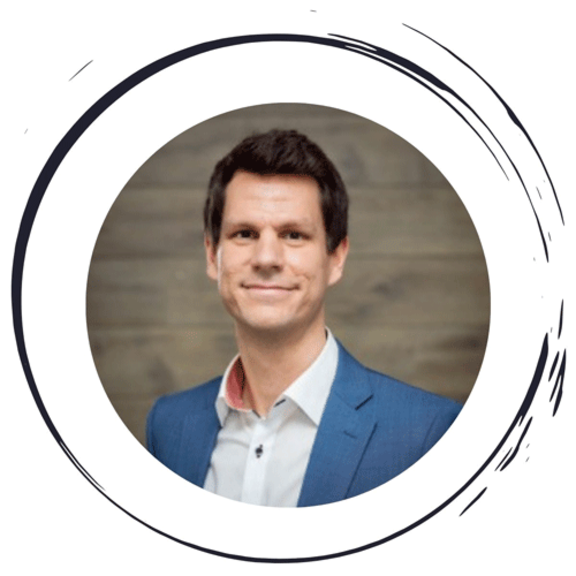 MODERATOR
Philippe Linster
CEO House of Startups
Luxembourg
PANEL REPORTER
Vincent NIJHOF
Student
University of Luxembourg
Panel 3 - TECHNOLOGY & COLLECTIVE INTELLIGENCE
Which framework for Cities & Citizens ?
---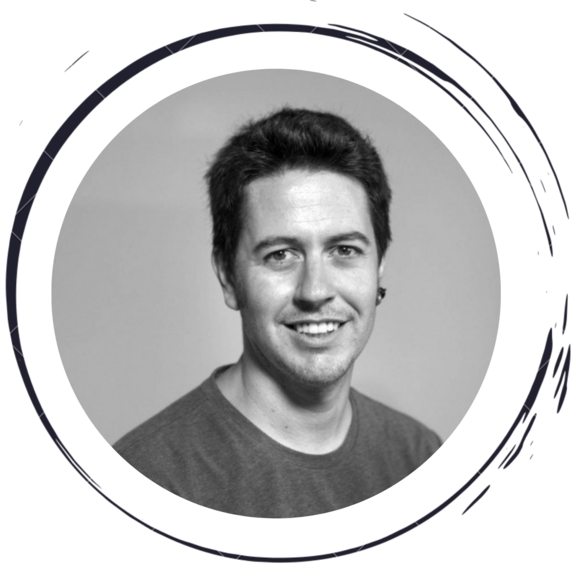 Arnau Monterde
Coordinator Decidim
Barcelona City Council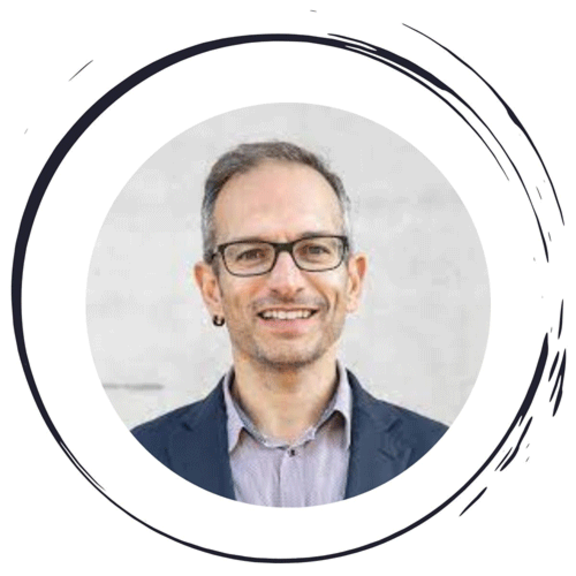 Loris Spina
Alderman, Responsible
for Citizen participation,
City of Dudelange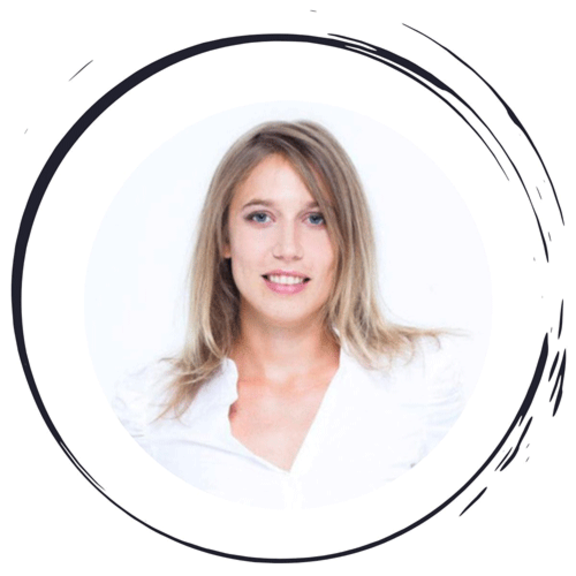 Julie de Pimodan
Co-founder & CEO Fluicity
Co-Founder & President ACTE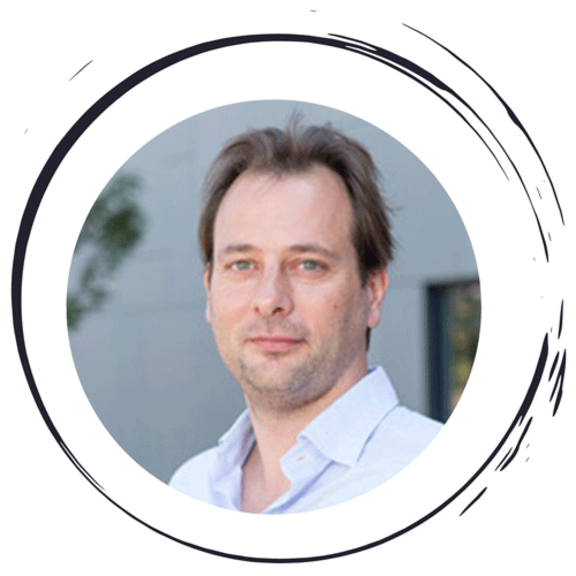 Dr. Raphael Kies
Research scientist, Director,
Luxembourgish Platform for participatory democracy,
University of Luxembourg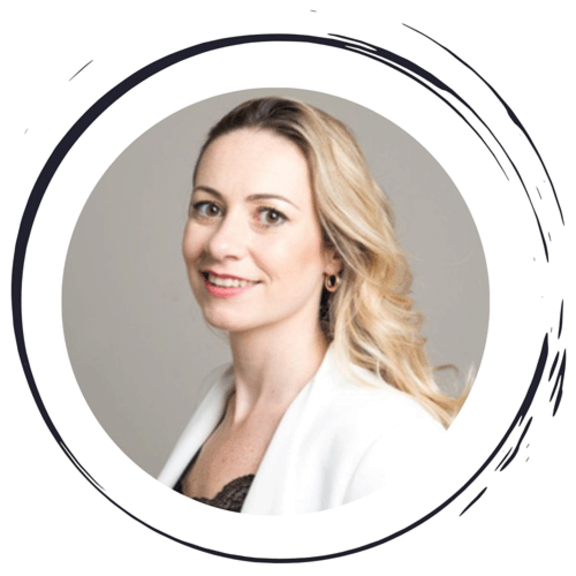 MODERATOR
Dr. Soledad Gattoni
Policy Consultant
#OpenGov
PANEL REPORTER
Celine DAOUAS
Student,
University of Luxembourg
PANEL 4 - TECHNOLOGY FOR NGOs & CIVIC ENGAGEMENT
How Technology can be used to create more impact on society ?
---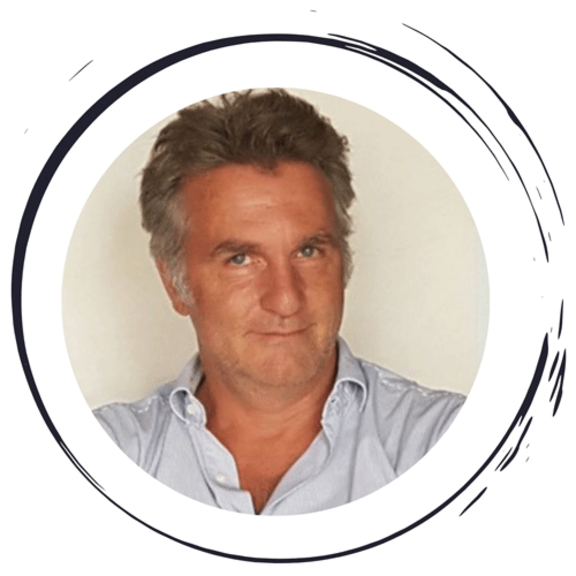 Axel Dauchez
CEO Make.org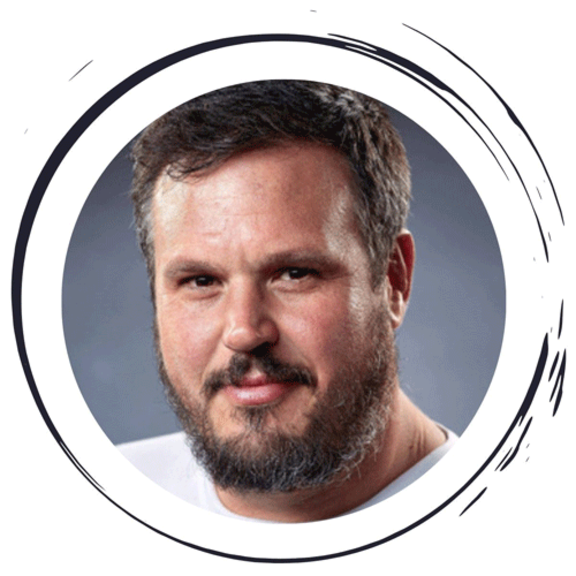 Darko Brkan
President & Co-Founder
Zasto Ne, Bosnia & Herzegovina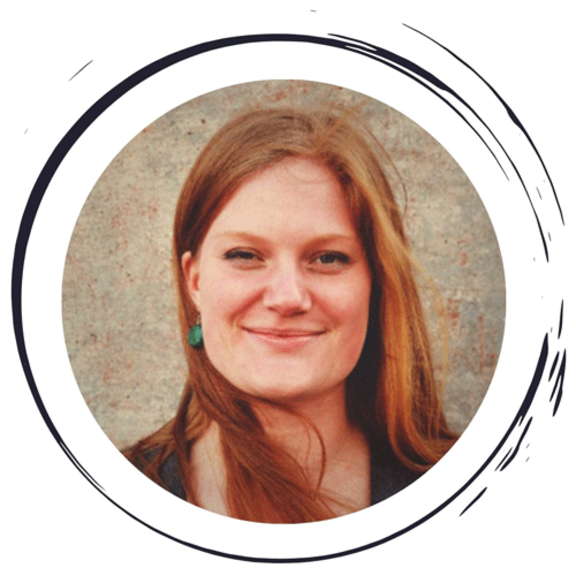 Esther Nass
International Project Manager,
Consul Democracy Foundation
Netherlands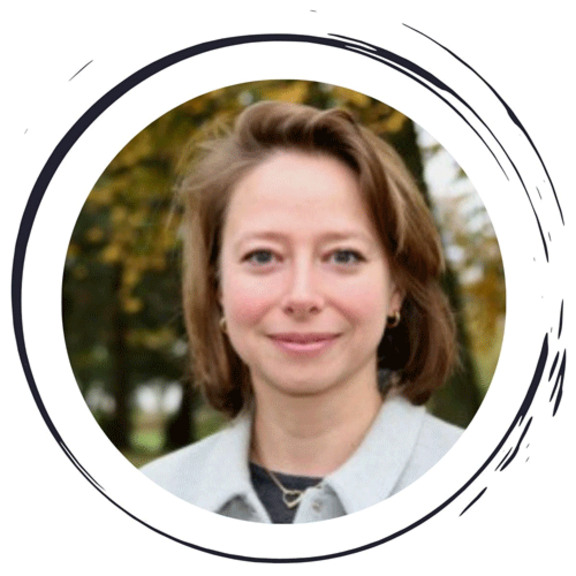 Dr. Ariane König
Project Director,
Nexus Futures University of Luxembourg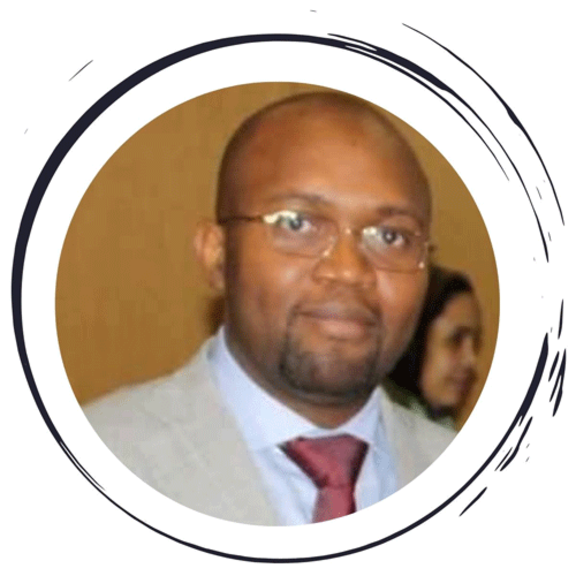 Dr. Guy Tanonkou
General Coordinator ACSEA
PANEL REPORTER
Emrana BAJRAMI
Student,
University of Luxembourg
PANEL 5 - CIVICTECH & SOCIETAL IMPACT
Which model for which impact on Society?
---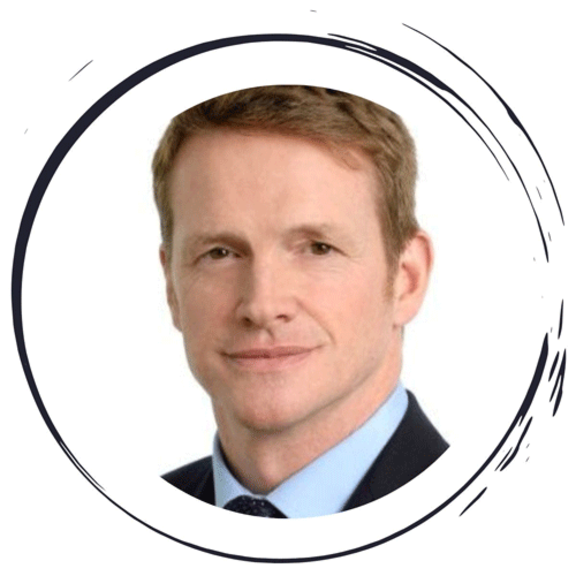 Nick Flynn
Head of Legal, Avaaz
Arthur Auboeuf
Co-Founder
Time for the Planet
Tomas Rakos
Co-Founder
Participation Factory
Czech Republic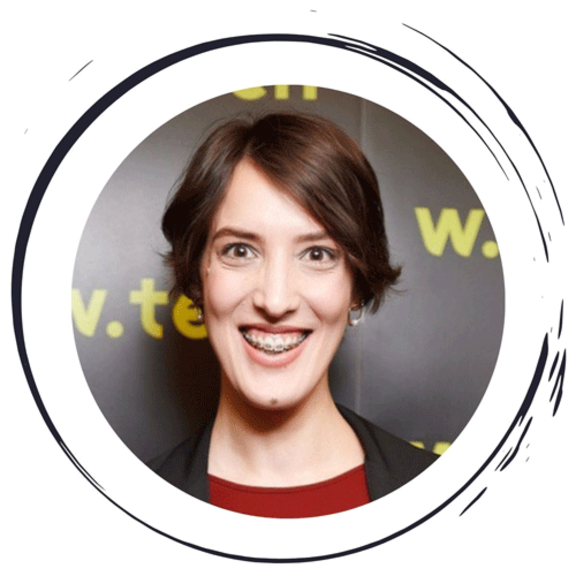 Jane Klepa
Executive Director,
1991 OpenData Incubator / WTECHAmbassador,
Ukraine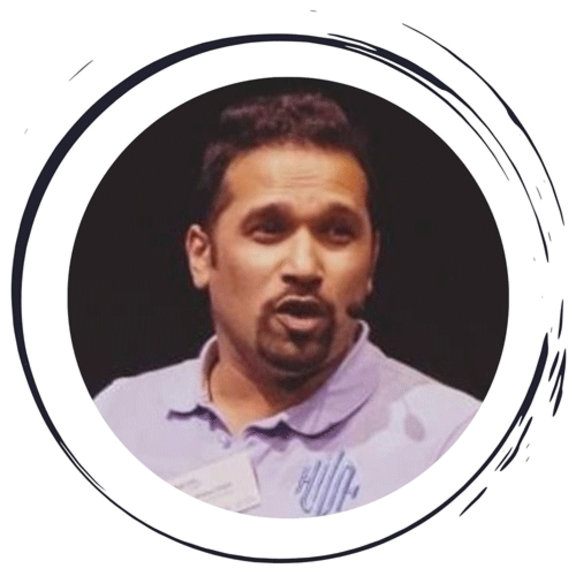 MODERATOR
Dr. Pranjul Shah
Responsible for the University of Luxembourg Incubator,
Inventor, Entrepreneur, Educator
PANEL REPORTER
Moussa MAHMOUD
Student
University of Luxembourg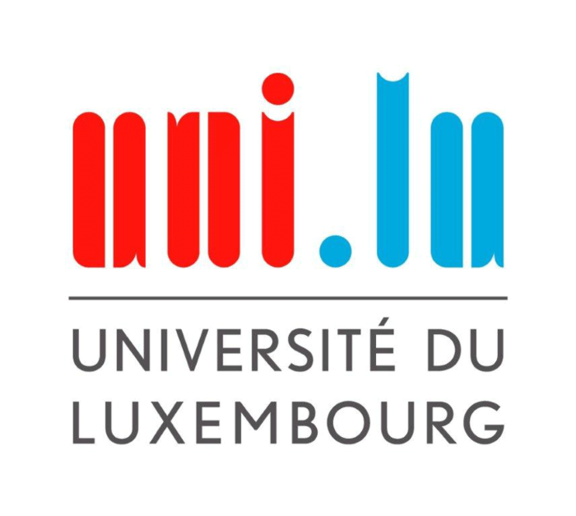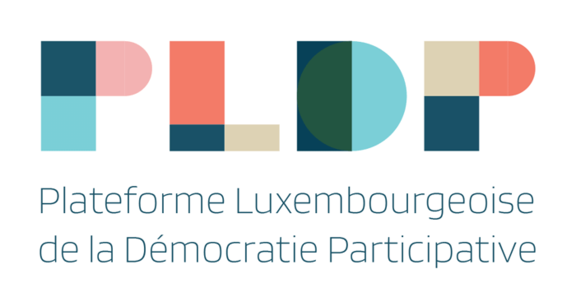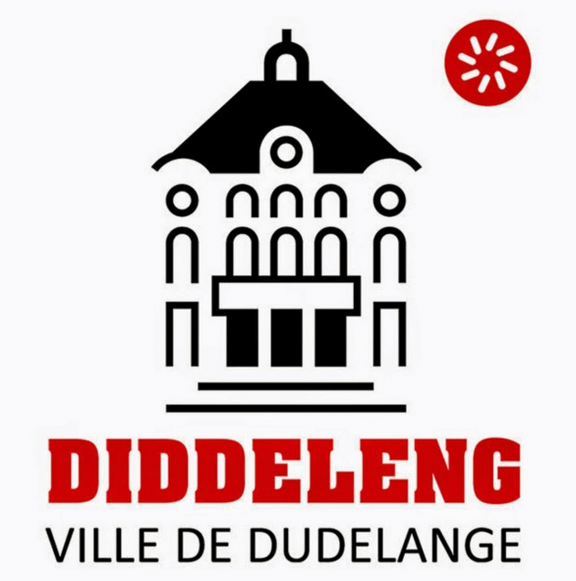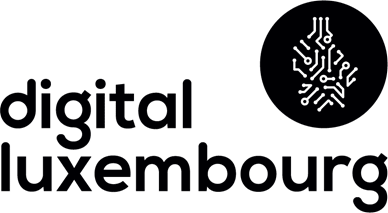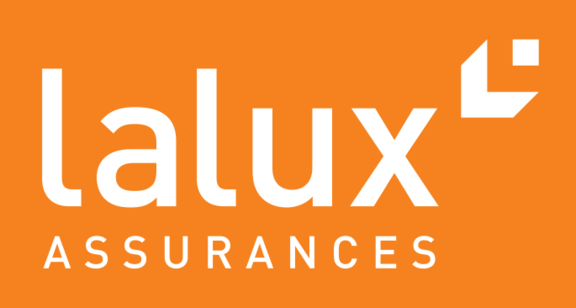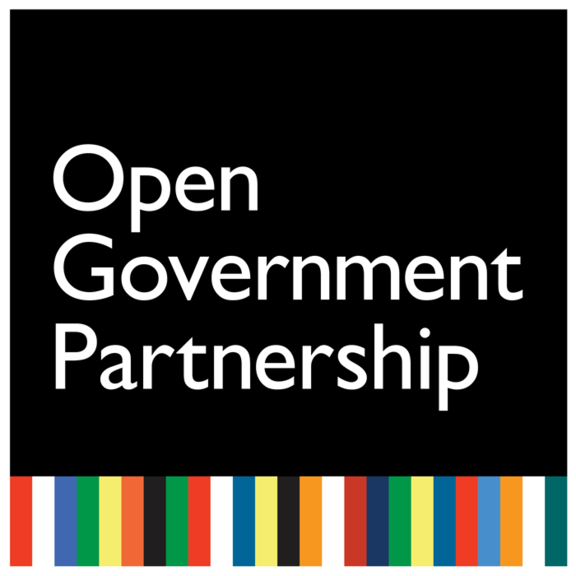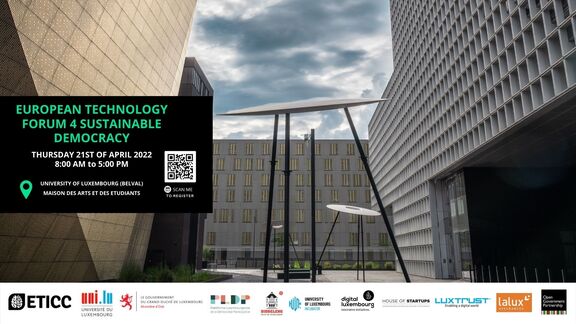 ***By entering this event, you are entering an area where photography, audio and video recording may occur. Your entry and presence on the event premises constitutes your consent to be photographed, filmed, and/or otherwise recorded and to the release, publication, exhibition, or reproduction of any and all recorded media of your appearance, voice, and name for any purpose whatsoever in perpetuity in connection with ETICC and its initiatives, including, by way of example only, use on websites, in social media, news and advertising. By entering the event premises, you waive and release any claims you may have related to the use of recorded media of you at the event, including, without limitation, any right to inspect or approve the photo, video or audio recording of you, any claims for invasion of privacy, violation of the right of publicity, defamation, and copyright infringement or for any fees for use of such record media. You understand that all photography, filming and/or recording will be done in reliance on this consent. If you do not agree to the foregoing, please do not enter the event premises.***