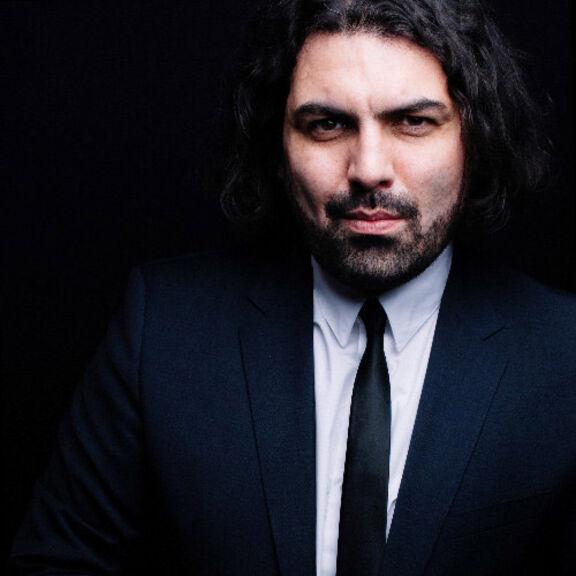 Co-Founder
As a European citizen with a financial background, he works on the European CivicTech Hub project in 2017 to develop a CivicTech ecosystem in Luxembourg and co-found ETICC in 2019. He believes in the vast potential of the EU to develop its own paradigm based on Technologies For Citizens to create one and unique European Society.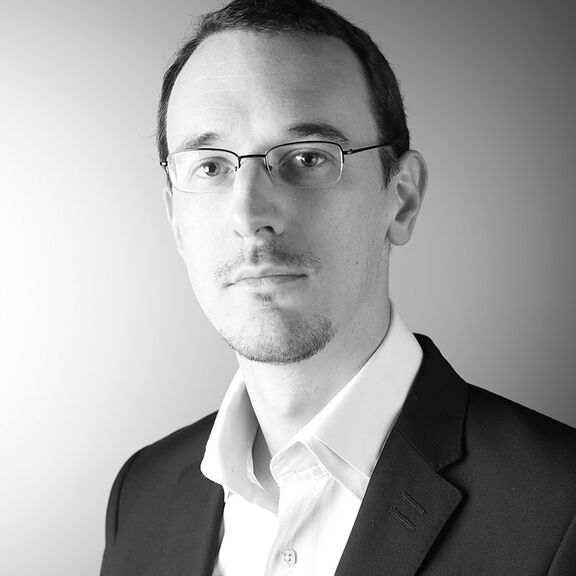 Technology Consultant Manager
As an entrepreneur at the forefront of new technologies and a fervent defender of the Open-Source Tech world, Fabien joined ETICC in 2020 to reconcile his professional skills with his desire to promote participative democracy and the involvement of European citizens through digital tools.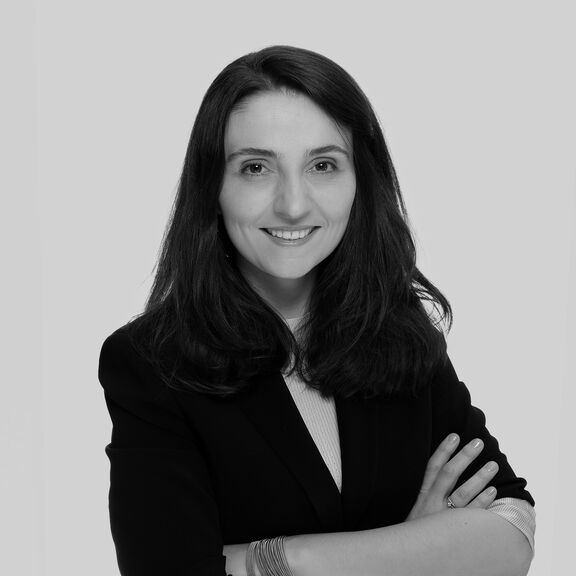 Co-Founder
As a European citizen passionate about civic innovations in Europe & the Western Balkans, Sana works on the European CivicTech Hub project in 2017 and co-founds ETICC in 2019. Convinced that the environmental transition will be done BY and WITH citizens, she commits to reinforce the power of acting of citizens to cope with climate urgencies.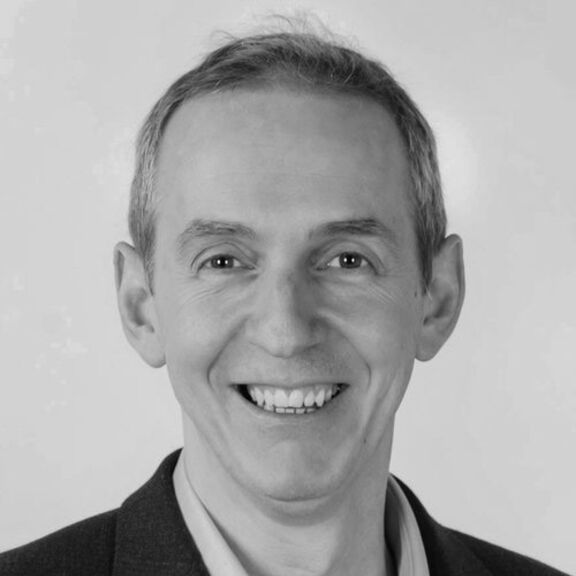 Co-Executive Director - Coherence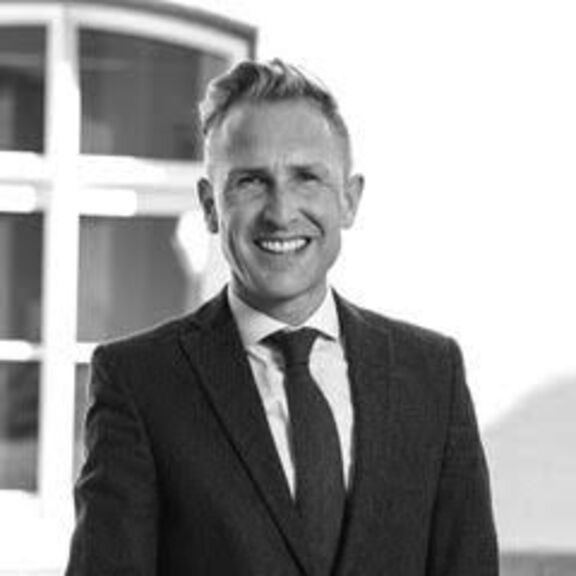 General Secretary CMCC & Mediator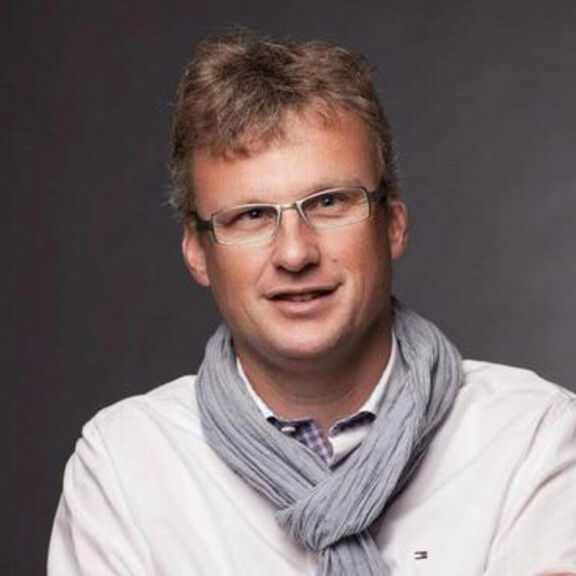 1st Class Government Advisor - Ministry of State - Service Information & Press (SIP) - Open Government Partnership