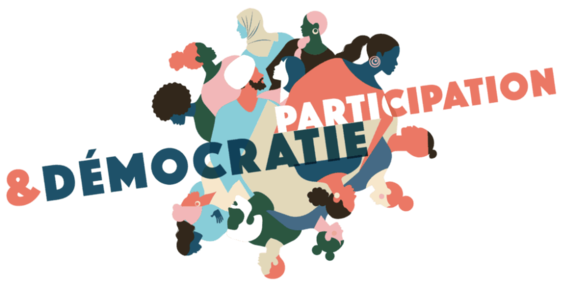 In the continuity of the "European Forum 4 Sustainable Democracy" which brings together Europeans actors active on topics related to Participatory Democracy, co-organised on Thursday 21st April 2022 by ETICC and the University of Luxembourg with the support of the Ministry of State, this event was an opportunity for exchanges between students, experts and civil society at a crucial time for this type of debates.
The topics covered are as follows:
Is there a demand for more participation in the age of disinformation?
State of play of citizen consultations
Youth participation and participatory budgeting
Citizen participation in third places: the case of Esch2022 European Capital Of Culture
Digitalisation of political campaigns and effects on participation
The Summer School highlighted Luxembourg's dynamism regarding these issues.